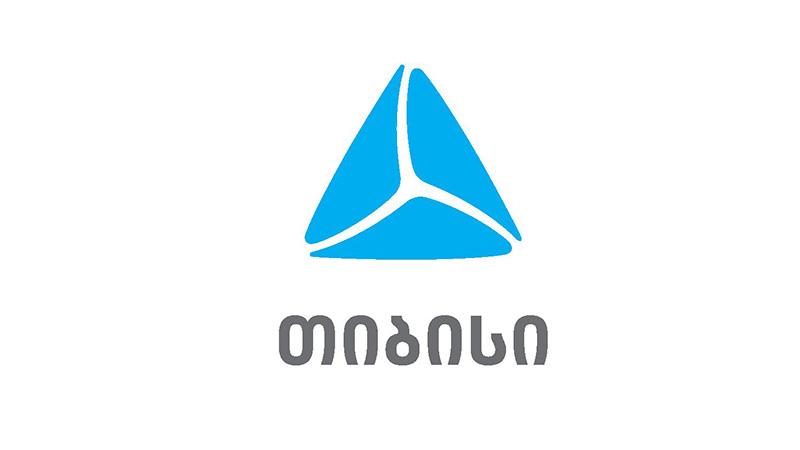 TBC BANK
TBC, a technology company that exists for its customers, knows them and cares about them. The best team that is not afraid of mistakes and thinks innovatively.
TBC is an important part of people's daily life and serves them digitally.
TBC's culture is based on a team that is: winning, happy, curious, results-oriented, open to new opportunities, conscientious, and always delivers
SOLOSTUDIO
Solostudio is a web studio with 15 years of experience in the Georgian market, Impel Development cooperates with it on the implementation and development of digital projects.